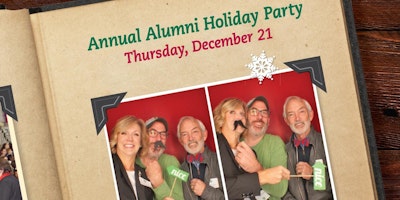 Head-Royce Alumni Holiday Party 2017
Celebrate the holidays with your Head-Royce family and join fellow alumni, faculty and past faculty at the annual Alumni Holiday Party!
This year, we've moved the date a little later in the month with hopes that alumni returning home for the holidays can attend.
Hope to see you there!
- The Head-Royce Alumni Council