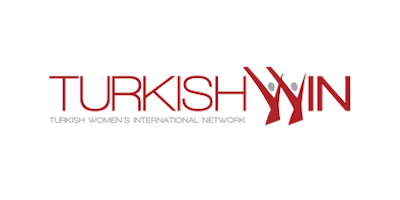 TurkishWIN@Boston: Happy Hour / Happy Holidays!
Hello and Happy Holidays TurkishWINners!
Please join us for TurkishWIN Happy Hour to welcome 2017 and meet new friends and catch up with friends you already know. It's been a while since we all got together, we hope you can join us.
When: 12/21/2016 Thursday, 6:30pm
Where: Tico Restaurant, 222 Berkeley Street, Boston
*** . Please note every atendee must pay for their own order.  This event is NOT sponsored.  Minimum $10 order is recommended per person for the restaurant to reserve space for the event ***
_______________
The Turkish Women's International Network (TurkishWIN) is a group of inspiring women with cultural, family and/or professional ties to Turkey. We are growing every day and we would love for you to join us as well!