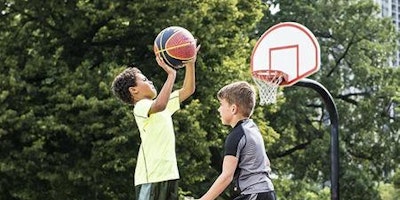 Basketball Shooting Competition (2nd grade to 5th grade) hosted by BloomKids in San Ramon, CA
BloomKids is hosting a basketball shooting contest for the kids in the grades between 2nd grade and 5th grade.
New date is 12/17/2017 from 2 to 4 pm.
Shooting contest rules
Each kid will have 10 free throws for the 1st Round. Tie-beraker round will have a sudden death free throw.
Win exciting prizes! All kids will receive a participation price.
Free Entry with RSVP
Free Entry: Download the BloomKids app from the iOS and Android app store prior to the event and register your kid for a free entry to the competition. 
https://itunes.apple.com/app/id1291659787
https://play.google.com/store/apps/details?id=com.token.bloomkids
Tickets at the door is $5, so RSVP before tickets sell out.
Suport Sonoma county victims
Support families and individuals of Sonoma County by participating in our Napa Fire gift card drive!
We are partnering with KNBR who has set a $500,000 goal. All proceeds from this event will be donated to KNBR to reach this effort. 
Regards
Bloom Technology Inc.