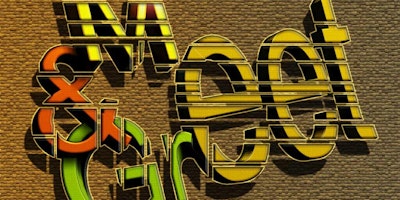 Musicians of Color "Meet and Greet". 2
Castle of our Skins is a Boston-based concert and educational series dedicated to celebrating Black artistry through music. Our work focuses on bringing Black history, culture and the music of Black composers from the diaspora to concert halls and classrooms alike.
As a networking event, we'd LOVE to get to know fellow musicians of color living, studying and performing in the Boston area. While our work largely falls in the world of Classical music, we'd love to connect and help encourage a community of support across all genres of music. As a follow up to our first event held back in September, we welcome your thoughts for other community building events/actions you'd like to see/co-organize. 
Looking forward to meeting, mingling, networking, and getting to know you!