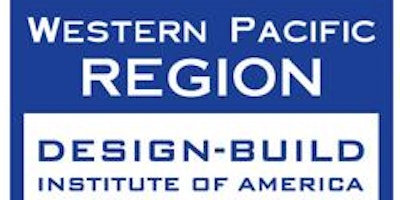 December 8, 2017 BAY AREA YOUNG PROFESSIONAL'S HOLIDAY MIXER
DBIA Western Pacific Region
BAY AREA YOUNG PROFESSIONAL'S HOLIDAY MIXER 
Friday, December 8, 2017 |  Download Event Brochure 
Register early. This YP mixer will sell out.
YP Banner Sponsor:    TBD
YP Event Sponsor:       TBD
AGENDA




4:00pm              Check-In






4:00pm - 7pm    Networking/Refreshments

 



7:00pm              Event Concludes



DESCRIPTION
The Bay Area DBIA Chapter Young Professionals Group is having its last event of the year, come join us for a holiday mixer! The festivities will be at McCarthy's office in San Francisco on December 8th from 4 to 7 PM. We are striving for a mentor/mentee theme to match with the YP Group goals. So please bring a mentor or reach out if you are a DB Professional interested in being a mentor to a YP! Registered Young Professionals and DBIA members interested in mentoring are free to sign up, non-member young professionals cost to attend is $25.  
Interested in being a YP mentor? Contact Tom DeMasi at Demasi@coffman.com 
SPONSORSHIP OPPORTUNITIES ARE  AVAILABLE! 
YP Banner Sponsor - $ 500.00
Includes up to FIVE (5) non-member attendees, company recognition on registration site, email marketing for this event, and an option to display a banner or display board. (Sponsors to provide banner/display board)
YP Event Sponsor - $ 250.00
Includes up to TWO (2) non-member attendees, company recognition on registration site, email marketing for this event, and an option to display a banner or display board. (Sponsors to provide banner/display board)
www.DBIAwpr.org