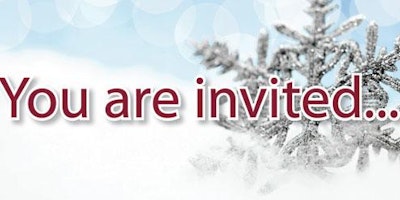 IPS Holiday Party
Alumni, faculty and current IPS students are invited to our 2017 holiday party, to be held here at Stanford on Friday, December 8th, from 5pm-7pm in Encina Hall's Falcon Lounge (5th floor).
The event is a great opportunity for students, faculty, and alumni to connect before finals and winter break.  Alumni, come visit the new IPS suite, connect with one another, and meet the current students!
Hope to see you there!
Please e-mail Katie Kuruc (kkuruc@stanford.edu) if you have any questions or concerns regarding the event.