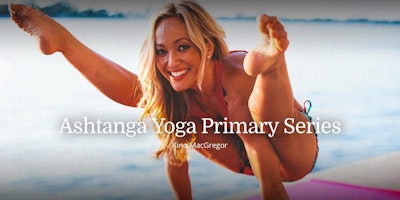 Ashtanga Yoga Group Practice
I have been trying to find an Ashtanga practice in Rochester with no luck. Therefore, I subscribed to Om Stars ( Kino McGregor's online channel) and want to share it!
Forager has a great space for us to practice. The video will play on the projector and audio will come through the speaker system.
For those of you that want an Ashtanga Primary Series class, but don't want to practice alone at home, let's practice together! This is the full series and will take approximately 1 hr 20 mins. DROP INS WELCOME $5