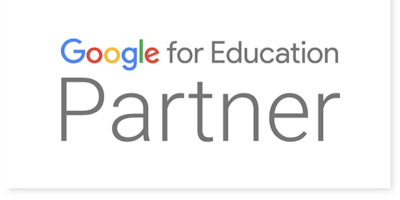 Google Certified Educator-Level 1 Workshop-Beverly, Mass.
Join an exciting day of preparing for the Google Certified Educator Level 1 Exam! Over the course of this one day workshop, you will learn how to master the Google "products" and "skills" specific to the Level 1 exam.  
**Please Note: This workshop is designed for participants who have intermediate experience with Google Apps for Education products. Completion of the workshop does not automatically guarantee that a participant will pass the Level 1 test.