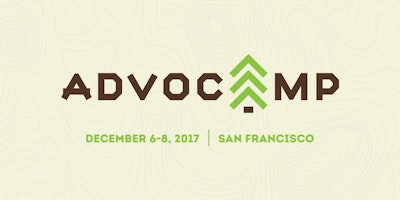 Advocamp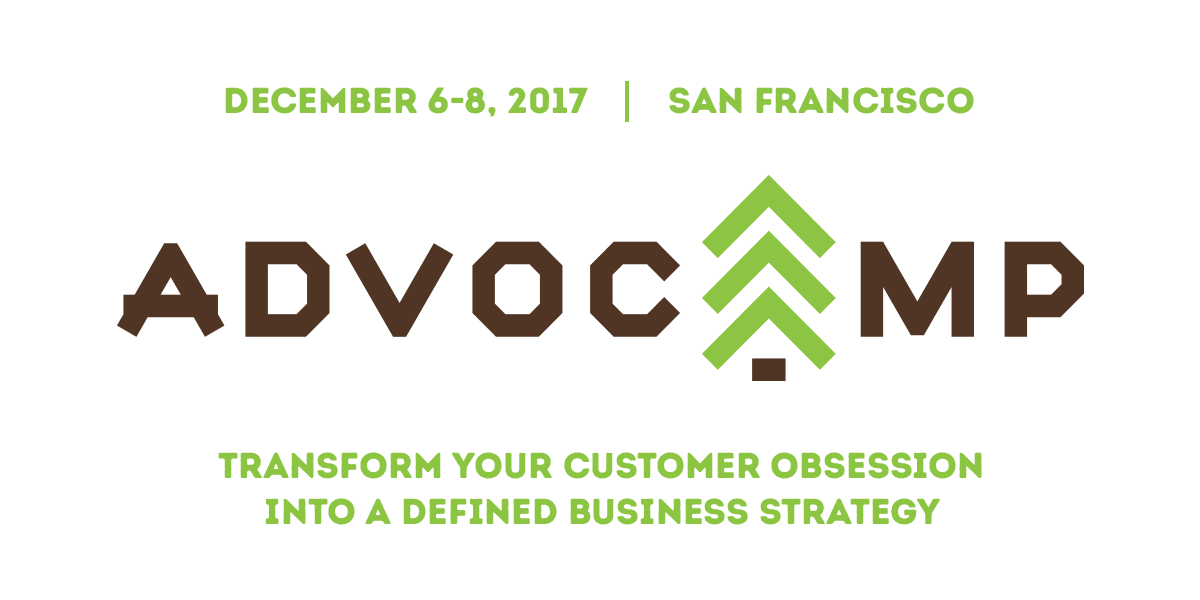 Advocamp is the first global business conference to celebrate the culture of customer love and advocacy and is focused on one transformational idea: that the future belongs to companies that develop and mobilize advocates as their primary goal. Last March, 750 innovative marketers gathered at Advocamp to learn how advocacy is transforming businesses, driving revenue and delighting customers. Advocamp is back for 2017 - and it's bigger, better and bolder than ever!  
Want a better idea of what Advocamp is all about? Check out the highlights of Advocamp 2016 here
Presented by:

  More information
For any questions related to Advocamp, please email us at advocamp@influitive.com

Click here to visit the full conference website
 
Refund Policy: Conference passes have full transferability until December 6, 2017. Refunds will not be accepted after November 15, 2017.