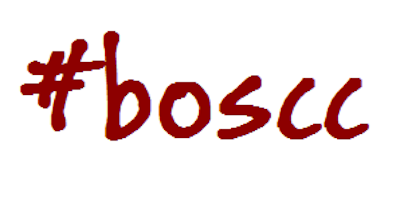 Boston Code Camp 28
On November 18th, the Greater Boston development community will unite again for the 28th outstanding community-based software (un-)conference like no other.
Code Camp brings regional software development professionals together for the opportunity to immerse themselves in seminars, presentations, group exploration, and networking. Participants will be able to engage in their preferred technology, as well as to sample other options, with a focus on extending information exchange and enhancing the cross pollination of ideas.
Mark your calendar! Boston Code Camp 28 is on Saturday, November 18, 2017 at Microsoft Sales and Technology Center, 5 Wayside Road, Burlington, MA.
Follow the event on Twitter @bostoncodecamp and use the #boscc tag in your Tweets.
Admission to this event is free! All costs are covered by sponsors and individual contributors.
Follow @bostoncodecamp for information, and after you've registered, encourage friends and colleagues to attend, and spread the word via Twitter, Facebook and your other social networks using the hash tag #boscc.
Visit our web site for more details: https://www.bostoncodecamp.com
Note that Microsoft and the building management require you to present a photo ID when you enter the building.
We require all participants, including Organizers, Volunteers, Speakers, Attendees, Sponsors, and Vendors, to adhere to our code of conduct.