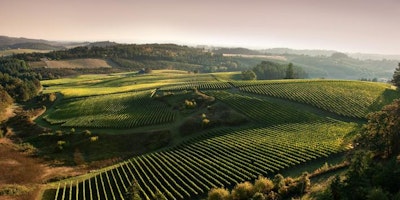 Willamette Valley Wine Class
Join us for an evening of discovery as we learn about the extraordinary success of Chardonnay and Pinot Noir in the Willamette Valley of Oregon.  A wine course for both wine novices and more experienced tasters alike, we'll learn about these core Willametter Valley varietals, winemaking basics, tasting wine, common misconceptions, and more. A local connection from the Fullerton Winery will be on hand to guide us through the valley, taste by taste.  We will sample a selection of Fullerton wines that demonstrate what the Willamette Valley has to offer. You don't want to miss this opportunity to expand your horizons, gain confidence in your wine selections, and learn about Oregon.
Your $10 cost of admission may be applied towards any purchase at the conclusion of the class.