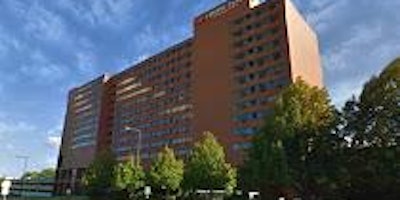 Existing Group Guests
USI TECH - How to trade Bitcoin on Autopilot
USI Tech is an International trading company who is coming to Bloomington - A chance for you to meet the team and understand how you can now trade currencies including Bitcoin fully on auto pilot and with zero experience. USI TECH excel in the development of trading software and the company is exploding globally and are set to be the number one name in Bitcoin.
You can get started with as little as $60 and can use their amazing platform to generate residual income. In addition the company has a fantastic rewards plan for sharing with others. Don't miss this opportunity to come and meet the corporate team and ask them questions.
We Are Giving Away Bitcoin Packages worth nearly $3,000 On The Evening!! - Here is what you need to do:
1. Book your ticket and receive 1 Draw ticket for the prize of 10 Bitcoin Packages worth nearly $3000
2. Join USI TECH for FREE on this link - and present your Partner ID number on the evening and get a second draw ticket.
3. For every guest you bring with you - you will receive 1 extra Draw ticket
So...put the word out and fill your car up!!
We look forward to meeting you
Guest Speaker: Lee Oakey and one of the Corporate Team
NON USI TECH Members are FREE
EXISTING USI TECH Members are $30
Ensure that you select one ticket per person and Existing Members will be checked against the company register so please ensure that you have paid for your ticket.
For additional info, email shawnbornholdt@hotmail.com