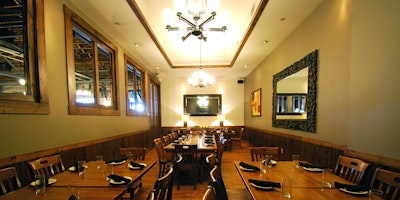 Twin Cities NAPW November Meeting
In November We Focus on Leadership
Join us for a fun and interactive workshop to expand your leadership skills and share your knowledge with the phenomenal women in our local NAPW chapter!  The workshop will be led by member, Tracey Evans, owner of First Tier Accounting.  Tracey has extensive experience training and teaching classes for her clients, WomenVenture, and other professional organizations. She is excited to lead our group in a workshop she developed to help women expand their leadership and communication skills.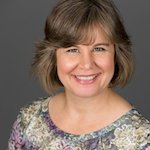 Light appetizers will be provided by NAPW.  Meals and beverages will be available for purchase.  Street parking is limited in the area, but there is a handy parking ramp across the street from Bonfire.
You are welcome to bring a guest, but everyone must RSVP in order to attend.  We need an accurate headcount in order to arrange staffing and configure the room.  Please help us keep our events FREE of charge!  If your plans change, we request that your reservation is cancelled within 48 hours of the event.