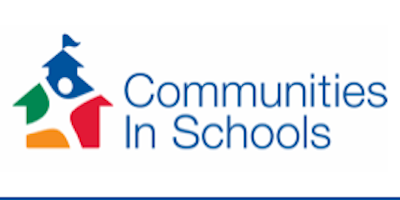 Urban Battles and Communities in Schools of Minnesota Fundraiser
Please join us for a fundraiser in support of Urban Battles becoming Communities in Schools of Minnesota. 
For over 20 years, Rev. Robert Battle has served students by providing after school tutoring programs through Urban Battles, a charitable organization that offers a hot meal, school supplies, and case by case achievement plans with students, their families and school leaders to advance the confidence and academic success of hundreds of kids in St. Paul's central neighborhoods.  For over 40 years, Bill Milliken, founder of Communities in Schools (CIS), has been serving students and narrowing achievement gaps, with replicable, evidence based interventions in 2,300 schools nation-wide, with over 1.4 million students served yearly, in 25 states, through a network of 155 affiliates.
Urban Battles is becoming the nation's next Communities in Schools affiliate. It will join 25 other states that are addressing student achievement by raising graduation rates on average to 91%.  Meet the founders of both organizations and learn why Communities in Schools of Minnesota is the next step in addressing our state's education goals.
Hors d'oeuvres and refreshments will be served beginning at 4:30 p.m., and a short program will begin at 5:30 p.m.
We look forward to seeing you!