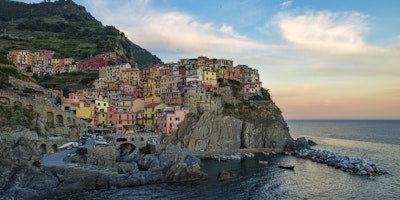 Southern Italy: W&W Wine & Cheese Event
For the first time in three years our popular cheese and wine class returns to southern Italy and the wines from the warmer regions like Campania, Puglia, Basilicata and Calabria.
We'll be tasting less common grapes yielding rich and fresh wines. Paired, of course with our fine cheeses and other selections.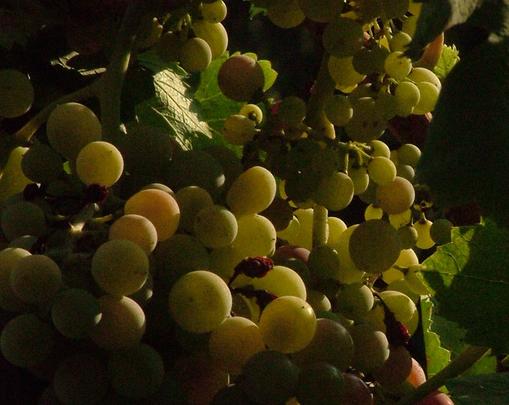 Five Courses
$50pp
Must be 21 or older.