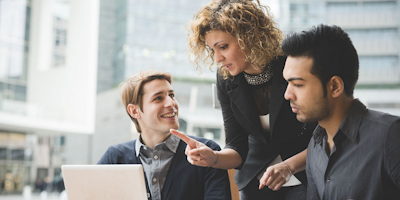 Invitation: Lunch with Organizational Culture Experts
An informative conversation on how to engage, educate and provide remarkable experiences within your corporate culture.
Culture is becoming an increasingly important driver of competitive advantage for organizations, yet leaders often struggle to know how to evaluate and optimize their existing cultures. Join us for an informative lunch and learn format where we will bring in two industry thought leaders to share insights on the latest trends and best practices in organizational culture.
This lunch & learn presented by ITA Group and WorkXO will give you:



Insight in to the far-reaching implications of healthy – and unhealthy – workplace cultures




A deeper understanding of the eight dynamics that make an organization's culture tick




Practical examples from organizations who have embraced and executed successful culture transformation



About the speakers: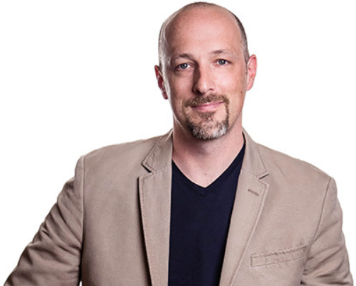 Jamie Notter is a founding partner at WorkXO Solutions, a culture management firm that uses culture analytics and cutting-edge consulting to drive company growth. He brings 25 years of experience in conflict resolution, generational differences, and culture change to his work with leaders around the world. Author of two books (When Millennials Take Over, and Humanize), Jamie has a Master's degree in Conflict Resolution from George Mason and a Certificate in Organizational Development from Georgetown, where he serves as adjunct faculty.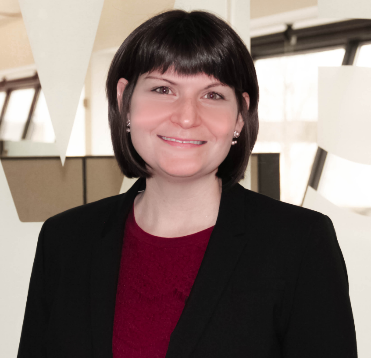 Christina Zurek manages the research and development that drives ITA Group's  recognition, wellbeing and incentive solutions. As a Solution Manager, she leverages her passion for motivating and engaging people alongside more than ten years of custom solution consultation and development experience to drive positive, measurable change for Fortune 1000 clients. Christina holds a Master's degree in Business Administration from Benedictine University and is a Certified Engagement Practitioner.