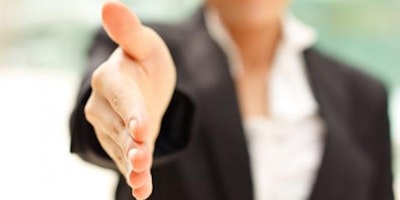 Negotiation for Women Leaders

Are you tired of hearing that men are 3 times more successful than women in negotiations? 
So are we!
JOIN US for a fresh, fun look at proven strategies for all types of negotiation...and learn how to secure more of what you want in live. Plus, meet other women leaders who are out there breaking down the barriers to success. Bring a friend and make a night out of finding your voice and learninghow to be a more effective negotiator.
Event Times:


4:30pm to 5:00pm Wine & Networking


5:00pm Workshop with Catherine Byers Breet



Hosted by Alix Magner, Financial Advisor | Morgan Stanley with support from ARBEZ & The BWC