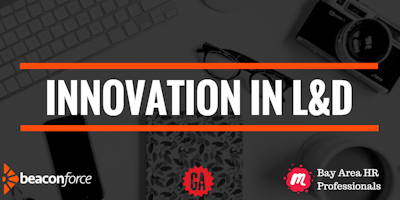 Innovation in L&D: Fostering a Learning Culture
As technology continues to fuel business transformation and obsolescence of skills, companies are realizing that in order to keep developing their talent, they must provide employees with a compelling digital learning experience.
Today, innovation in the field of L&D is exploding, creating new possibilities for developing a high performing, highly engaged people in your workforce.
Join General Assembly, BeaconForce & Bay Area HR Professionals to hear from innovative pioneers who are changing the future of L&D and their vision for the future of talent management.
Agenda:


6–6:15 p.m. – Check-in, grab a seat


6:15–7:15 p.m. – Expert panel


7:15–7:30 p.m. – Q&A


7:30–8 p.m. – Wrap up & networking


---
Shelley Osborne - Head of L&D, Udemy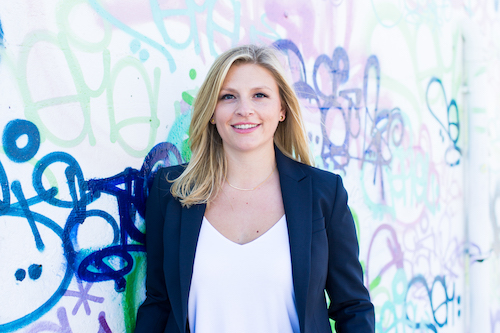 Shelley Osborne is Head of L&D at Udemy. She has 13 years of experience in the education sector and in corporate learning and development. Previously, she was VP of Learning & Development at Farside HR Solutions, specializing in talent leadership, management training, and soft skills development for startups. At Udemy, Shelley leads and executes the learning strategy for Udemy employees. She has a master's degree in Education from the University of Calgary and a bachelor of education from the University of Alberta.

& more to come!
---
In partnerhsip with: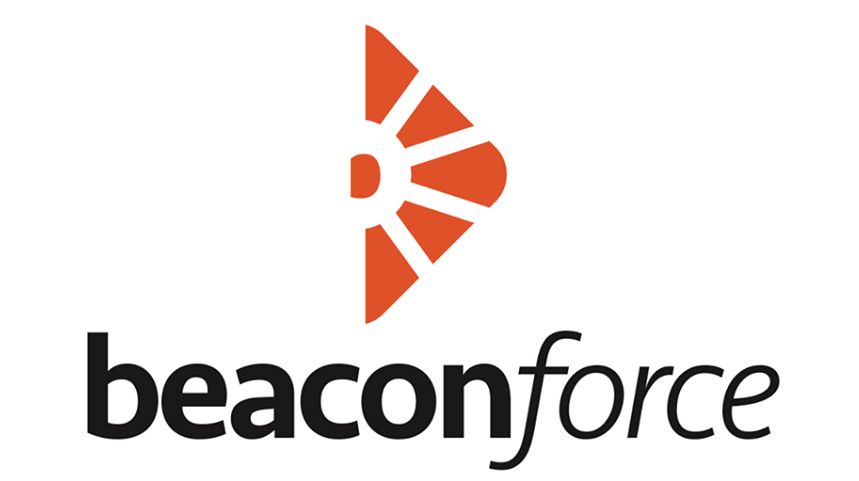 BeaconForce is a people management solution that monitors the pulse of a workforce in real-time and builds practical recommendations that reduce the guesswork in managing people.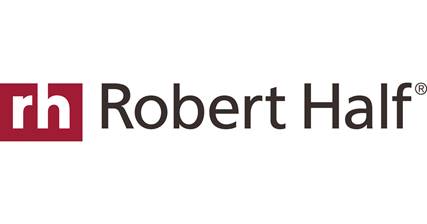 Robert Half Human Resource Services, a specialized division of Management Resources dedicated to HR consultancy, is a premier provider of Human Resources professionals on a project, interim, and full-time basis. We work with San Francisco Bay Area clients to support human resources, compliance, compensation/benefits, organizational development, HRIS, and recruiting needs.
---
By submitting your email address, you agree to receive updates about news, programs, and special events from General Assembly. Please refer to General Assembly's Terms of Service and Privacy Policy for more information.