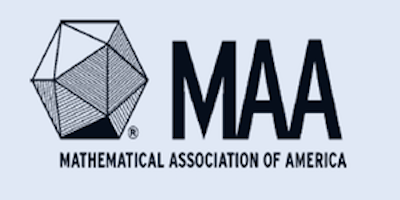 AMC 8 2017 @ RSM Dublin
Dear Parents of Advanced and Honors 6th, 7th and 8th graders @ RSM,
RSM will be administering the 
AMC
-
8
 contest this year at RSM Dublin. To learn more about the test and its format, please visit 

http

://

www

.maa.org/math-
competitions/about-
amc
There is no fee associated with this competition. We will have a very limited amount of seats available for administering this test on 
Wednesday, November 15th at our Dublin campus at 4:30 PM
. 
The AMC 8 is a 25-question, 40-minute, multiple choice examination in middle school mathematics designed to promote the development of problem-solving skills. The AMC 8 provides an opportunity for middle school students to develop positive attitudes towards analytical thinking and mathematics that can assist in future careers. Students apply classroom learned skills to unique problem-solving challenges in a low-stress and friendly environment.


We would appreciate if you 

check with your child's day school first

 on whether they are hosting the competition themselves. If your child's school is hosting the competition, please register with them 

so as to allow more seat availability for RSM student's whose day school does not administer the test.

 Students are not allowed to take the exam twice, those who do will have both scores disqualified. 

*Please let us know if you end up registering your child to take the exam at their day school on November 14th, as we will then remove their registration from taking the exam with RSM* 





Please be advised, your child is to be no older than 14 and a half years of age on the day of the contest. Otherwise, your child's score will be disqualified. Please let us know if your child is older than the requirements.