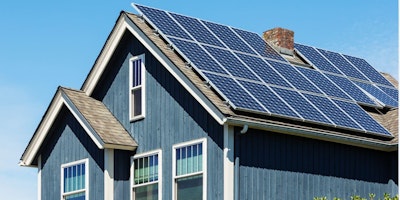 Solar Panels for Homeowners Workshop
Owning a solar energy system can provide many benefits for years to come. Not only can you save money on your monthly bills, but you'll also be adding to the value of your home. This one-hour workshop is ideal for any homeowner interested in adding a solar energy system to your home. You'll learn about the benefits from purchasing a solar panel system, the ordering and installation process and about your finances options.

This workshop will be presented in partnership with NRGTree.

---