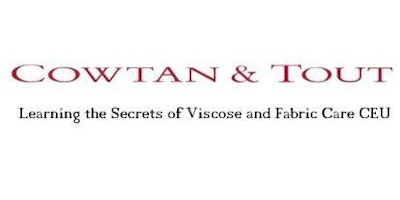 Learning The Secrets of Viscose & Fabric Care CEU
This CEU course explains how important is to care for your upholstered furniture and emphasizes how cleaning is much more than appearance. Not only will you learn more about different fibers, but we will also look into how to read a cleaning code label and what the different codes mean. 
During this CEU we will be exploring the secrets of viscose inlcuding live demonstrations that you will not want to miss!
This course is AIA, GBCI, ASID, IIDA, IDC approved for CEU credit.