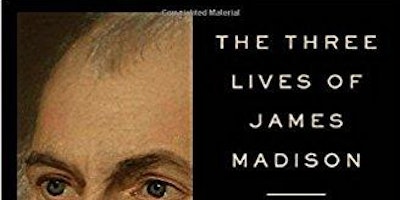 Noah Feldman -The Three Lives of James Madison: Genius, Partisan, President
A sweeping reexamination of the Founding Father who transformed the United States in each of his political "lives"—as a revolutionary thinker, as a partisan political strategist, and as a president

Over the course of his life, James Madison changed the United States three times: First, he designed the Constitution, led the struggle for its adoption and ratification, then drafted the Bill of Rights. As an older, cannier politician he co-founded the original Republican party, setting the course of American political partisanship. Finally, having pioneered a foreign policy based on economic sanctions, he took the United States into a high-risk conflict, becoming the first wartime president and, despite the odds, winning.
About the Author
Noah Feldman is the Felix Frankfurter Professor of Law at Harvard Law School and the author of six previous books, most recently Cool War: The Future of Global Competition. He is a Senior Fellow of the Society of Fellows at Harvard University and a columnist for Bloomberg View.