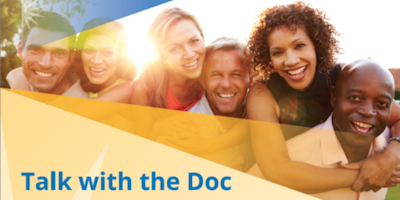 Healthy Aging
Stay healthy and engaged in your health! Sahar Eivaz-Mohammadi, MD, a board certified physician with UCR Health and the UCR School of Medicine, explores issues around aging to help you and others in your care to thrive.
Lunch will be provided.
For questions or any special requests please contact Nicole Collins at (951) 827-5082 or email nicole.collins@ucr.edu.