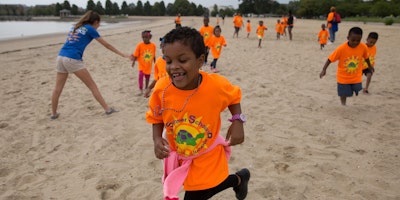 Celebrating Boston's 5th Quarter: Results & Highlights from Summer 2017

Please join Superintendent Tommy Chang for a celebration of summer 2017. We will highlight the community's accomplishments and identify areas for future planning and improvement. The event will include a recap of the groundbreaking 5th Quarter effort, a presentation of data findings, and an announcement from Boston Public Schools on its new Request for Submissions process. 
8:00 - 8:30 am | Breakfast & Networking
8:30 - 11:30 am | Program
We hope you can join us. The full agenda is forthcoming.