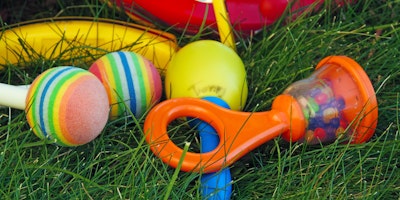 Tiny Tunes: Early Childhood Music Class
Tiny Tunes is an early childhood music class for children (ages 5 and under) and their caregivers. Classes are designed to address skills such as fine and gross motor movement, language skills, social skills, and bonding and with caregivers through music! Classes encourage kids and their caregivers to move, sing, explore, play music and have fun together. Classes are led by a board-certified music therapist

Classes are three Fridays in November (3, 10, and 24) from 10:30-11am. A caregiver must attend with a child. Class must have at least 5 children registered to occur. Pre-registration is required via Eventbrite by noon on Thursday, November 2nd. 

We hope you and your child(ren) can join us!!