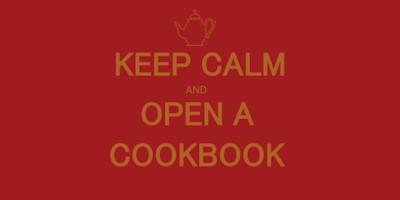 HFHL Cooking for Wellness - The Basics - Session B
Healthy Foods, Healthy Lives, Cooking for Wellness – The Basics is a 4-week course held on the St. Paul campus designed to help you develop healthy cooking and eating strategies that can be used for years to come. Our culinary educators use hands-on demonstrations to teach foundational techniques to adapt your cooking for a healthier lifestyle and greater well-being. There are four weekly on-site classes held in the cooking laboratories on the St. Paul campus and three self-directed cooking assignments to be completed at home during the week. 
Students will learn knife skills, how to prepare sauces and condiments, stocks and soups, and how to include fresh produce, whole grains and healthful proteins to make delicious and nourishing meals. Each laboratory session convenes with a community meal prepared by the participants. Culinary educators with expertise in nutrition science and culinary arts teach all Cooking for Wellness classes. Basic cooking skills are helpful but not necessary to successfully complete this class.
Session B:  Fridays, November 3 - December 1,  4:45pm - 6:45pm. 
Those who complete six of the seven lessons (attend four labs and three home assignments) will earn 150 Wellbeing Program points and receive a one-time per class per program year reimbursement* of 50% of the $200 course fee (there is a $10 Eventbrite service fee that is not included in the reimbursement* calculation.) 
*Reimbursement is available only to University employees covered by the UPlan Medical plan, and only one cooking class per program year is eligibile for the reimbursement.
PLEASE NOTE OUR CANCELLATION POLICY: There is a cancellation fee of $30 if you cancel before midnight on Friday, November 24, 2017. There will be NO REFUNDS given for cancellations received after Saturday, November 25, 2017.