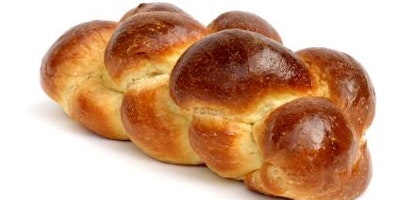 Challah Express 2017-18
Participate in one of the biggest fundraisers for the Children's Center. You will receive a fresh, delicious challah from Blacker's Bakeshop each Friday from October 20 through June 8 (on School Year calendar) delivered straight to your child's backpack. 
If your child does not attend school on Fridays, you can either pick your challah up or have us send it home with a neighbor.
Please invite your friends, family and neighbors to participate. It is wonderful to have a delicious challah delivered for Shabbat!
Questions? Contact Rebecca Shaw (Ethan/Adamah) at rebeccaperryshaw@yahoo.com.