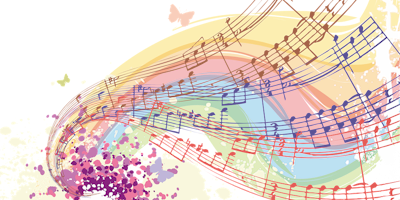 Fall 2017 Music With Margie Toddler Music Classes


Music with Margie

 welcomes all families to our Fall 2017 Sessions. You and your child will enjoy music, movement and more with friends, big and small! Margie Brodsky, Temple Aliyah's music teacher extraordinaire, leads tots and their grown-ups on a most incredible journey of classic children's songs and favorite Jewish melodies. Meet other families while you enjoy a snack after the program.
All classes meet for 45 minutes, followed by 15 minutes of snack and social time!
For toddlers and their grown-ups, up to age 5.
Sundays - Session 1: 6 classes, 4:15 - 5:15 pm
Fall 2017 Dates: October 8, 22; November 5, 19; December 3, 10