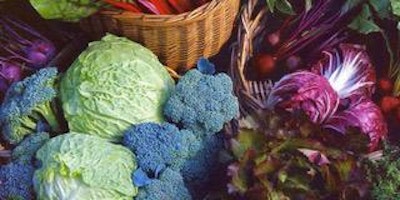 4 Seasons Permaculture Design Course 2017-2018
The Four Seasons Permaculture Design Certification course (PDC) meets once a month over the course of a year. This course is a great opportunity to take a permaculture design certification course over a full year of nature's rhythms. You will learn how to observe and use the same principles that make ecological systems self-sustaining, and apply them to integrated homes and gardens. In addition, you will learn how to apply these principles to energy systems and water supplies, healthy communities, meaningful and fulfilling work, ecological economies and global political movements for change. The Four Seasons format also allows you the opportunity to implement permaculture principles at home and bring your experiences and questions back to the class for feedback and discussion.
Instructors include Penny Livingston, Lydia Neilson, Spencer Nielsen plus special guests.  Find out why the quality of our sites and our experienced instructors offer a permaculture design learning experience like no other! Read More about this class!