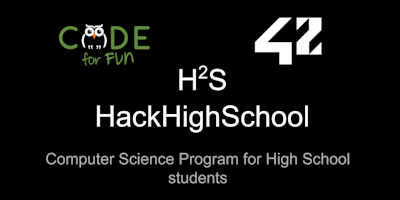 HackHighSchool
In an effort to help provide equality of access to computer science education, Code for fun and 42-School are partnering to offer Computer Science Education to all high school students. HackHighSchool is a free, 8-month long course, focused on programming concepts, collaborative work, self-learning habits, ethical coding practice, and preparing the participants for the AP CSP exam.
Students will be working on their projects using a combination of 1) online challenges and 2) Saturday afternoon meetups.
Dates: 9/16 to 5/19 (on Saturdays)
Time: 12:00pm - 4:30pm
Location: 42-School in Fremont, California

NO PREQUISITE REQUIRED.
Here are examples of projects students will accomplish:
Creating Apps
Creating Fractals
Creating 3D Mesh
Teaching Artificial Intelligent how to play games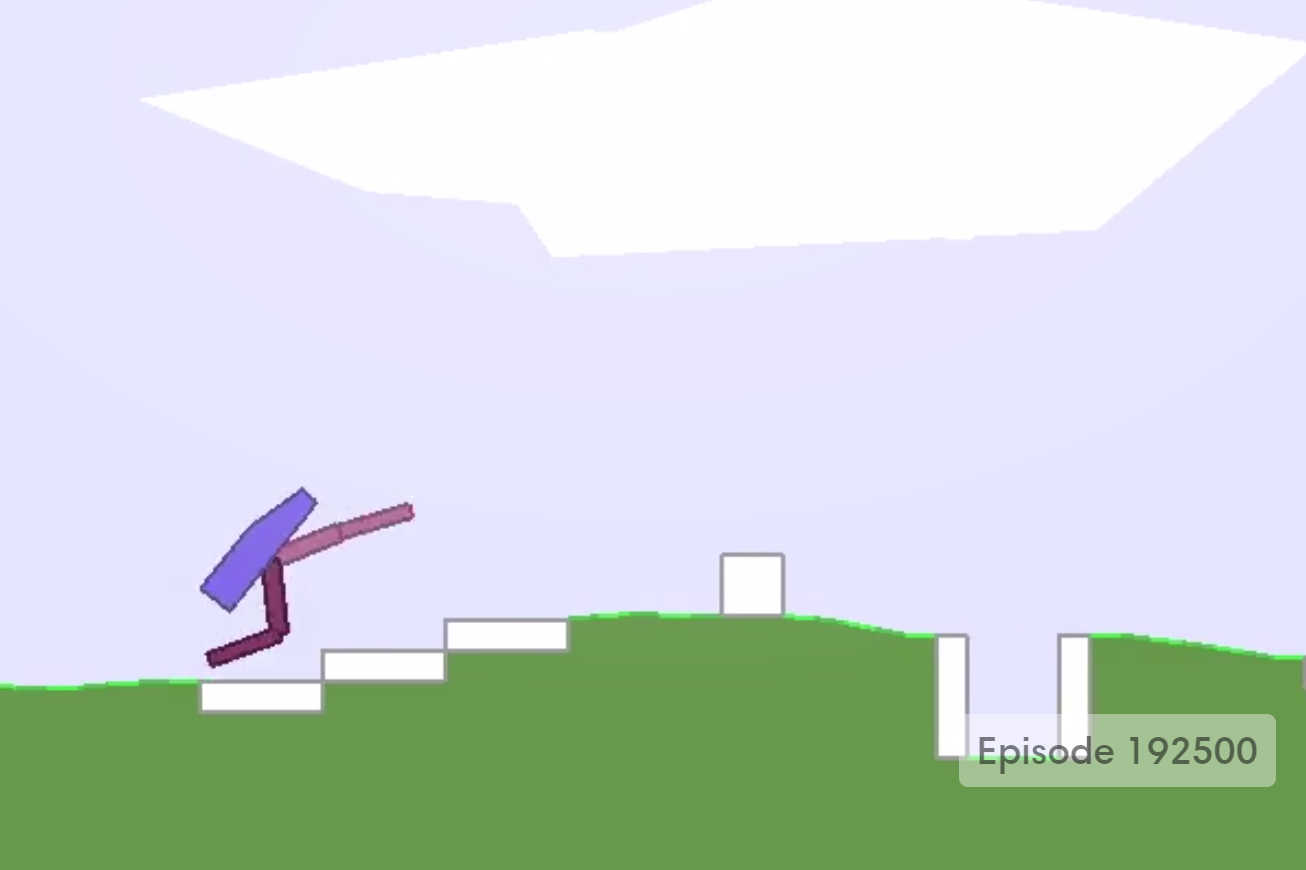 Please follow the steps below to secure your enrollment:
1. Reserve your spot on Eventbrite.
2. Legal guardians will need to fill out this registration form to enroll the student.
3. Students will be contacted via email to confirm their enrollment.
Why should students sign up for this class? Much like reading and writing abilities are important skills for being successful, computational skill is a necessary tool that will provide students with a fair chance to navigate through the world and compete in future markets.