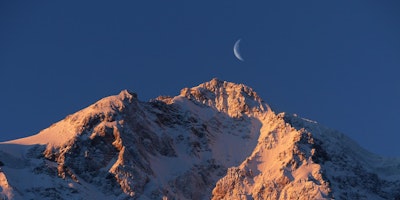 Single and Parenting - Help and Hope for Single Parents
Are you tired and overwhelmed by single parenting?
This group may help you.
The Single and Parenting program runs 14 weeks and begins on Monday, September 11th, 2017. Meetings will begin at 6:30 pm and end promptly at 8:00 pm.

Join us at any point in the 14 weeks.
If you have further questions, please call our Care Pastor, Ben Tyvoll, at 651-558-2610. Leave a message, and we will return your call.

Childcare is available upon request. Talk to Ben Tyvoll to get your children on the
lf you wish to sign up for DivorceCare for Adults, click here. Or sign up for The Big "D" divorce care for teens. Or click here for DivorceCare for Kids.
Suggested donation $20.  Scholarships available.  $35 family max.