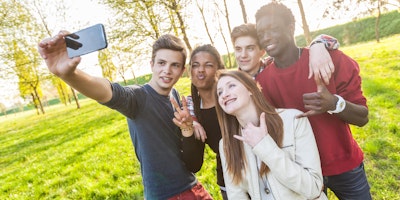 The Big "D" -- Divorce Support Group for Teens
Divorce support for Teens (ages 13-18) is a safe place for teenagers who want to begin the healing process to recover from the pain of their parent's divorce and/or separation.
The program runs 14 weeks and begins on Monday, September 11th, 2017. Meetings will begin at 6:30pm and end promptly at 8:00pm.
However, feel free to join us at any point in the 14 weeks.
If you have further questions, please leave a message at 651-558-2610, and one of our Divorce care volunteers will return your call.

lf you wish to sign up for DivorceCare for Adults, click here. Or sign up for Single and Parenting here. Or click here for DivorceCare for Kids.
Suggested Donation is $15.  Scholarships available.  $35 family max.