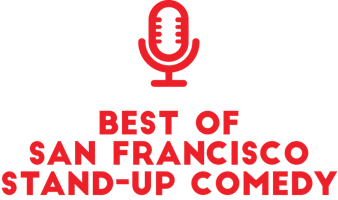 Best of San Francisco Stand-Up Comedy
 A fresh line-up of SF's Best Comics every Friday at the beautiful Variety Theater in downtown SF's iconic Hobart Building.  
Visit www.bestofsfstandup.com or follow our Instagram for cool pics and more info
Consistently ranked as one of San Francisco's top rated comedy shows for over 3 years running!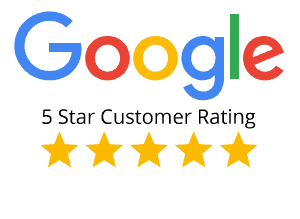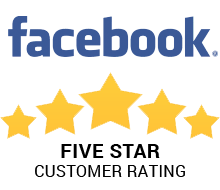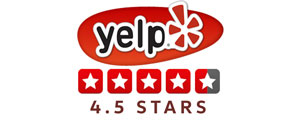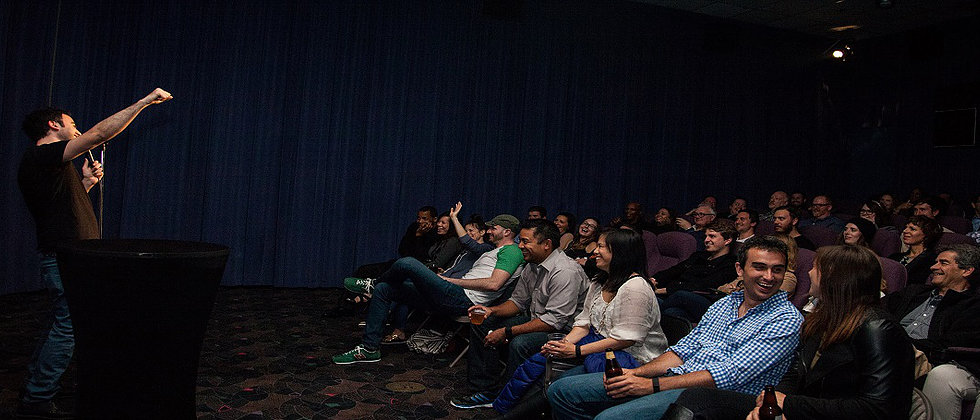 San Francisco has long been home to an electric comedy scene and has spawned some of the biggest names in stand-up from Margaret Cho to Patton Oswalt; in addition to current up and coming stars like Vahé Hove and Chris Schiappacasse.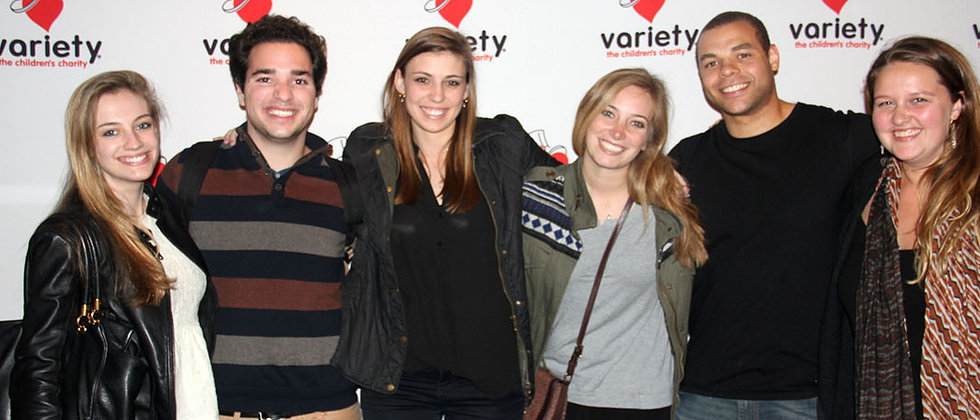 THE VENUE

Located in the iconic Hobart Building, right next to Montgomery BART with stadium-style plush movie theater seats and a lounge that sells concessions.  Concessions are sold by Variety Children's Charity and all proceeds go to support children with special needs.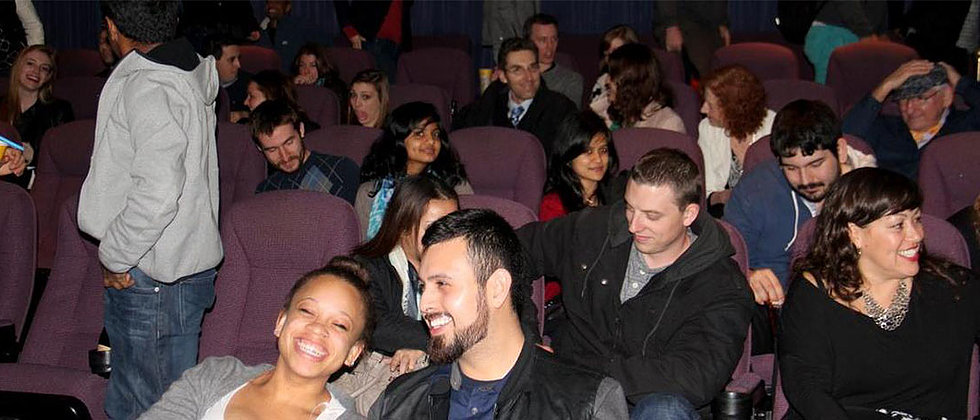 FREE PARKING AND BART

There is free parking after 7pm one block away from the theater on Mission street.  The Hobart Building is also right next to Montgomery BART station.


THE FINE PRINT

All shows are 21 & over with valid photo ID.  Cameras and video/audio recording devices are not permitted. All non-headliner shows' lineups are subject to change.