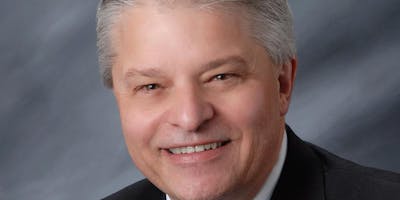 Quarterly Mastermind for TLs and MCAs
Welcome to the new face of our Quarterly Growth Initiative Meetings! We will be meeting briefly as a group and then TLs and MCAs will be splitting off to mastermind. 
Please come prepared:
Everyone will need a laptop or tablet to participate!
Check back for additional items to bring... 
"If your agents do not first understand it, believe in it and/or trust it...
they simply will not participate in it."
- Aaron Kaufman
DON'T MISS OUR GUEST SPEAKER, AARON KAUFMAN!
Aaron will present Think Like A Stakeholder: How To Increase Your Agent Participation in Profit Share during the first 2 hours of our meeting. All Leadership and staff are welcome to attend this presentation, but must RSVP.