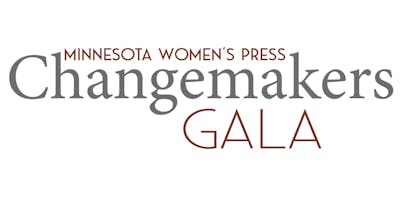 Minnesota Women's Press Changemakers Gala


CELEBRATE WITH THE MINNESOTA WOMEN'S PRESS!
Please join us as we commemorate 35 years of the Minnesota Women's Press — the longest continuously run feminist print publication in the country.

• Storytelling is about reminding us that we are all part of a circle. 
• Good storytelling moves us beyond our individual lives to show us how to converge — it widens our circle.
• Great storytelling refocuses our attention on values that enable us to thrive in solidarity as a community.


Join us in deep discussion and inspiration at a fundraising event designed to enhance the power of storytelling as we step into "The Year of 20/20 Vision" — enabling us to see our world in a different way.


---
Why Support This Magazine Now?
Minnesota Women's Press is unique. We are not a news gathering magazine, with reports done largely by visitors to a story. We offer primarily first-person storytelling, diverse perspectives, and progressive action steps. We have ambitious plans for 2020.
• We are dipping into 35 years of coverage to offer perspective on how Minnesota is evolving, and is not, on issues such as gender-based violence, racial equity, economic power, political leadership, and feminism and choice.
• We are talking to partners about developing a podcast about "Shifting Narratives."
• We aim to expand statewide distribution, enhance forum conversations, and deepen our Storytelling Fund in a crucial year of electing values.
This Gala will help Minnesota Women's Press develop the team and the tools we need.
All genders and identities welcome!
---




This

 very important fundraiser includes entertainment from Sara Thomsen and Tiumba African Dance Group, wonderful dinner, and inspiring messages from powerful women who are being honored:




Anika Bowie, rising star in justice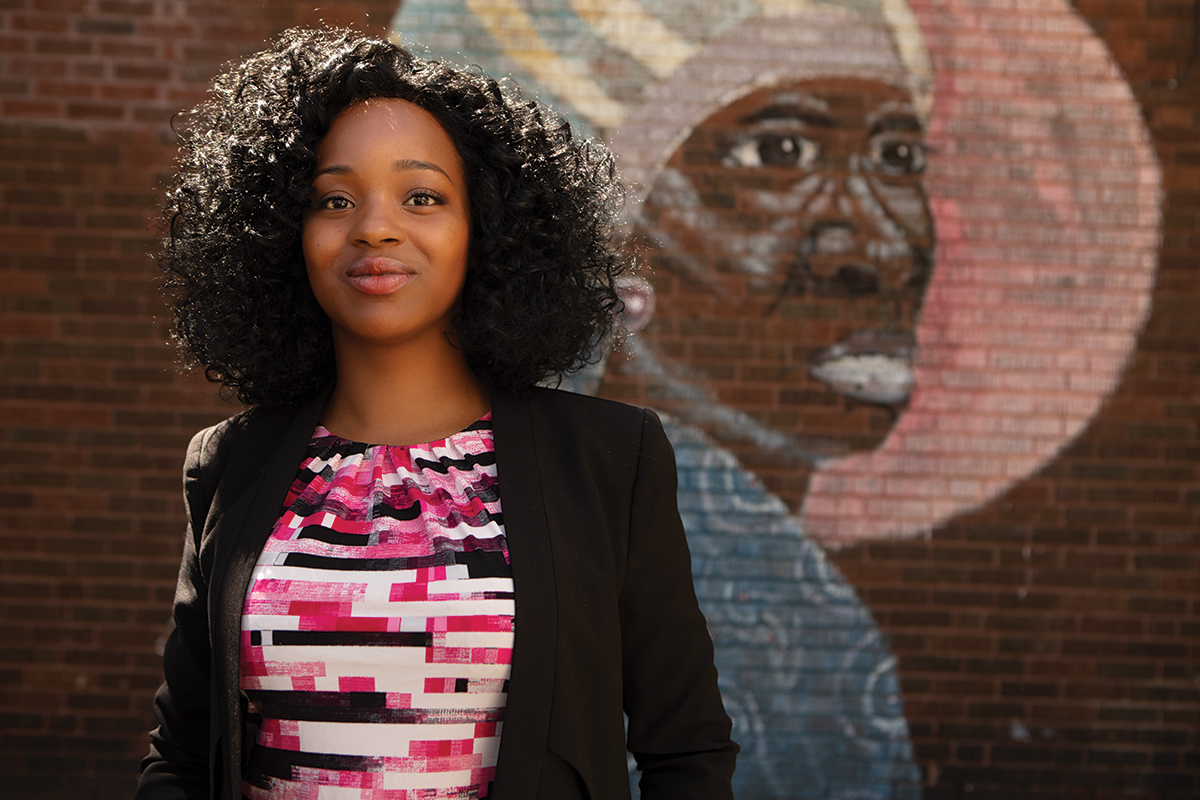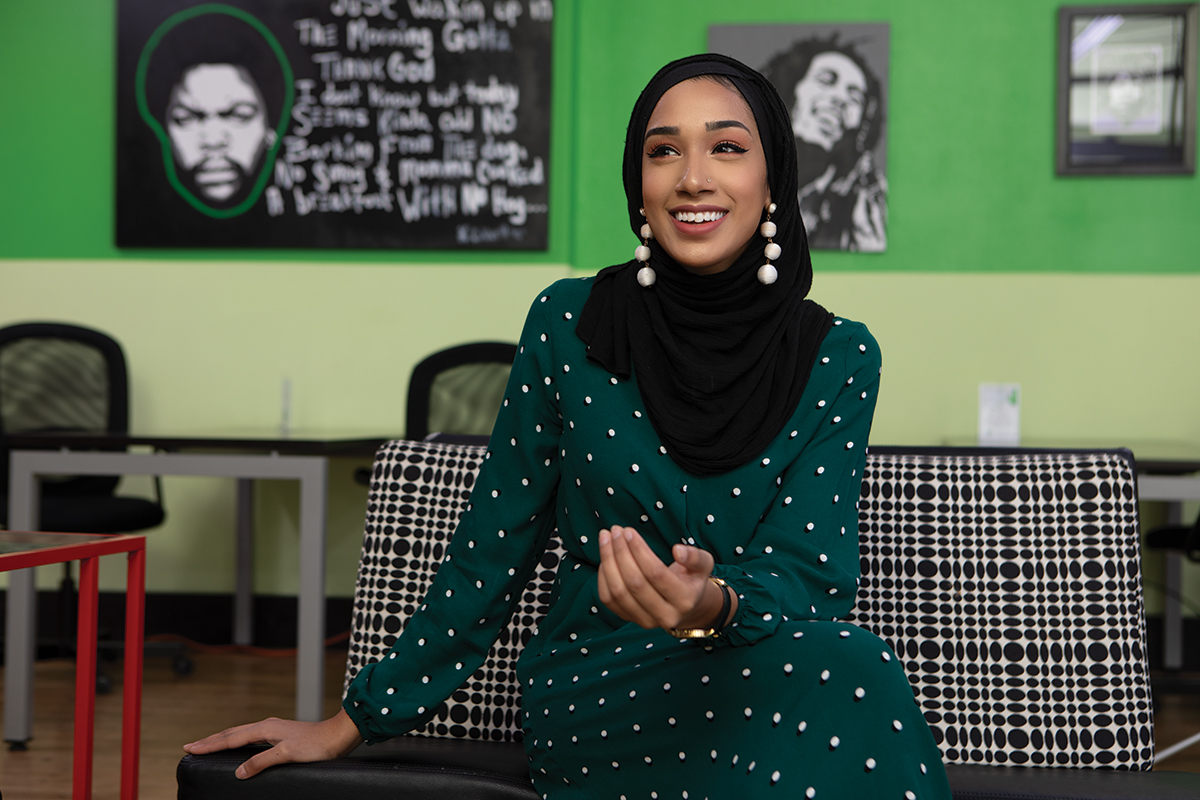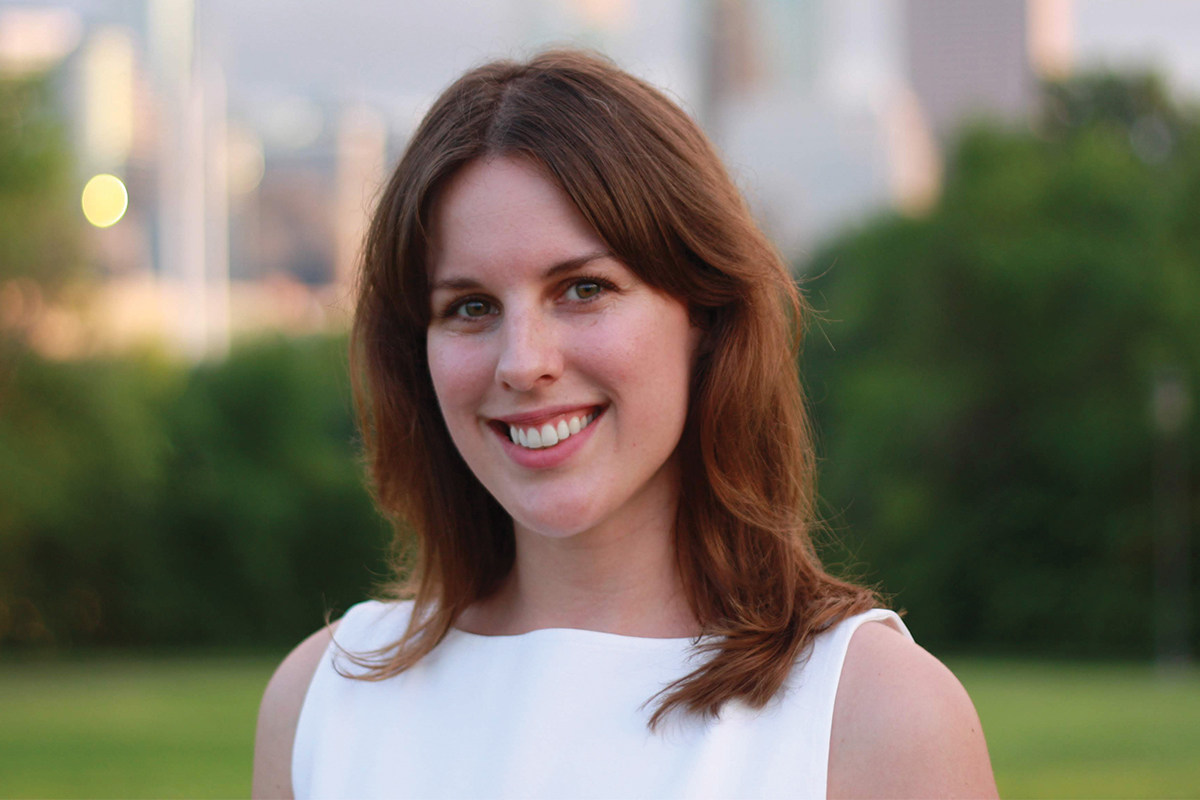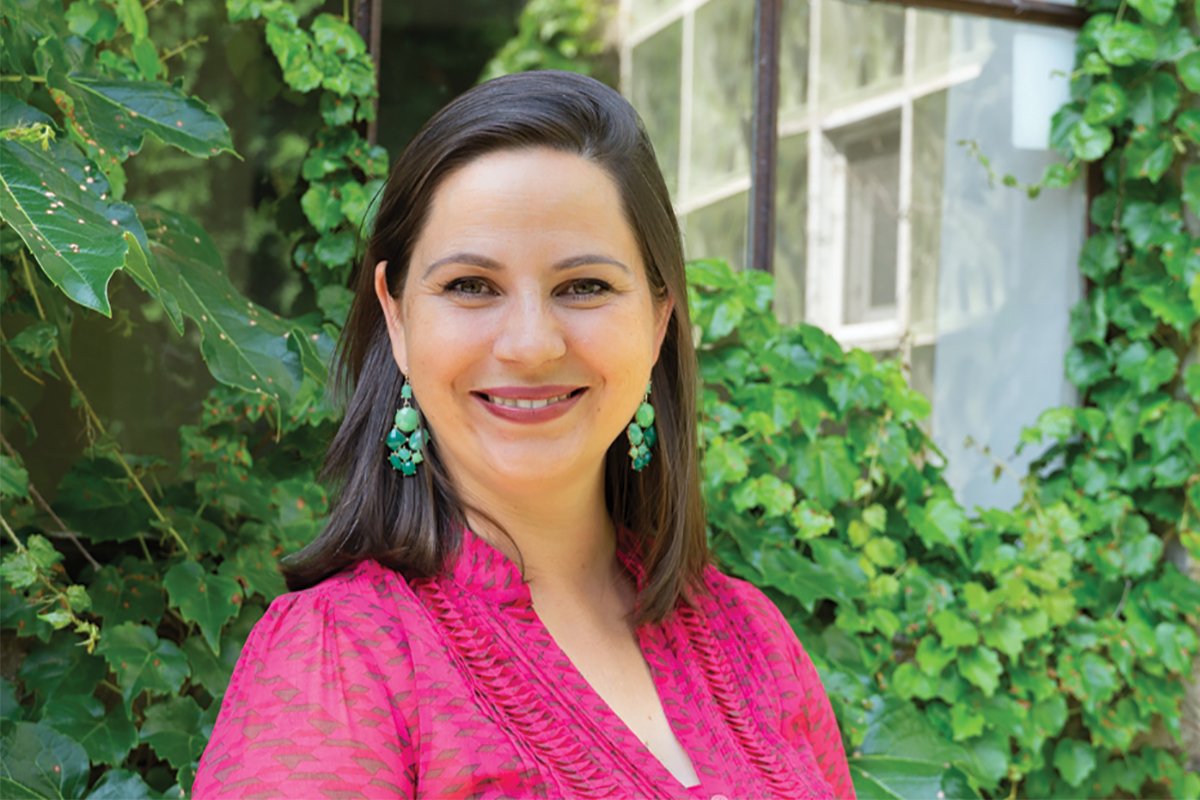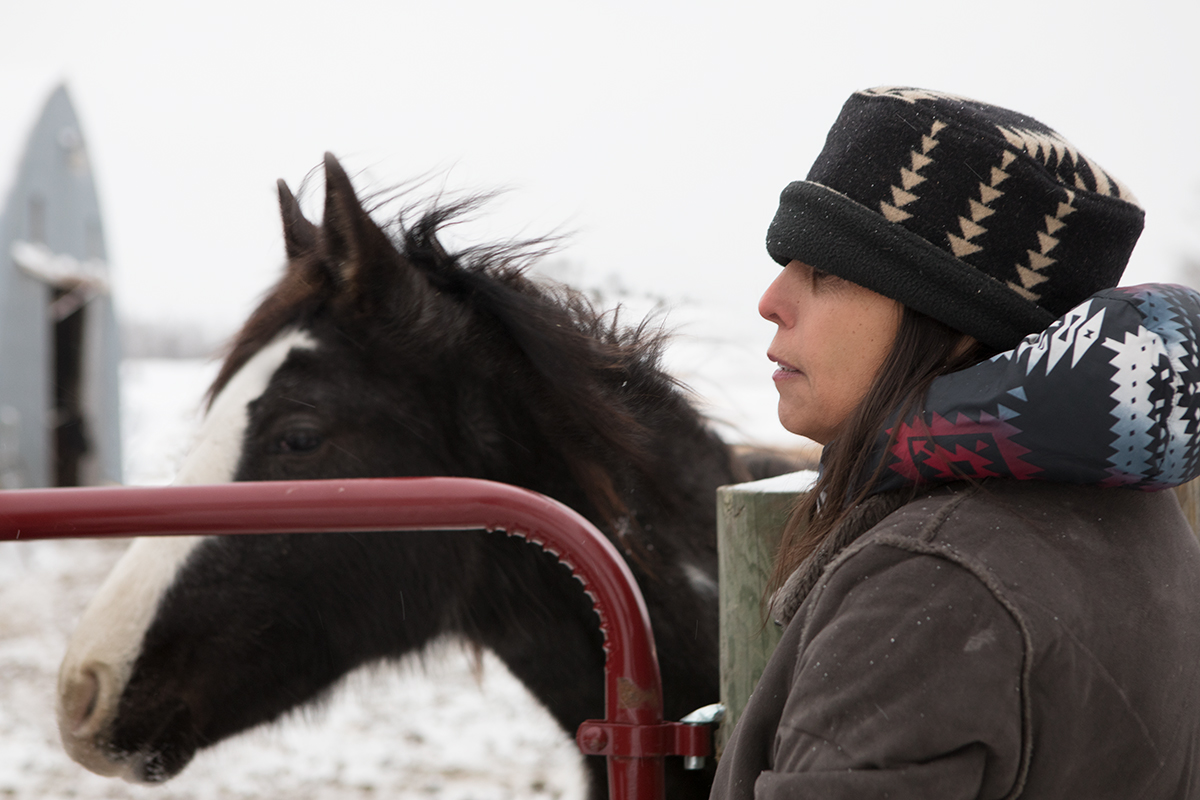 If you are unable to attend, please donate for the continuing work of the Minnesota Women's Press. 
Registration deadline is November 27.
Schedule
4:30-6:00pm  Arrival, registration, games, and visits with community movers and shakers 
6:00-6:15pm  Welcome and Opening Remarks
6:15-7:15pm Dinner and Entertainment 
7:15-7:45pm  Special Recognitions 
7:45-8:30pm Entertainment, Prizes, and Gratitude 
Sponsored by
St. Catherine University 
Minnesota NOW (National Organization for Women)
Sisters of St. Joseph Ministries Foundation 
Alexis Bailly Vineyard
Supported by
Minnesota Lynx
Become a SPONSOR of the GALA!
Be recognized by the powerful, everyday women of our community for your support of Action That Makes Change.
Contact Development Director Karen Olson Johnson at karen@womenspress.com for details.