Christian Business Breakfast - Minneapolis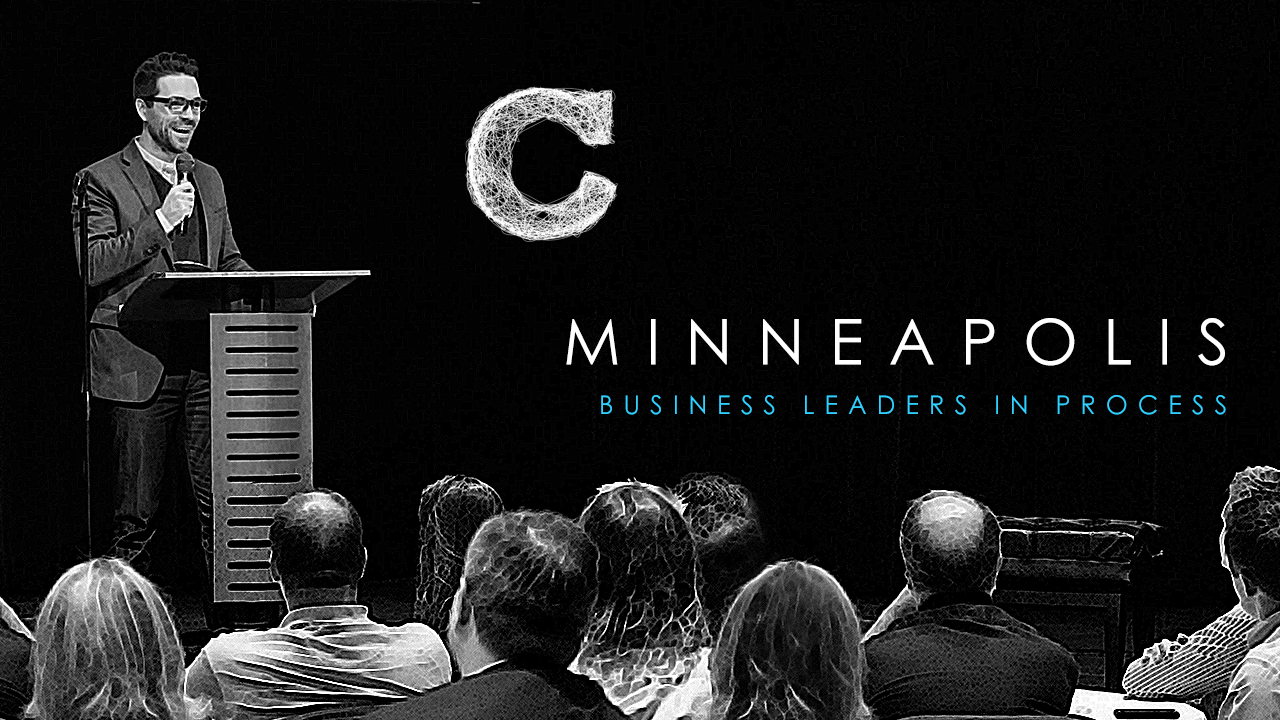 Topic: Without Fail (Learning from Failure)
Disney is an entertainment giant of nearly unfathomable scale. It holds hundreds of properties, including Marvel Studios and the Star Wars franchise, and continues producing record-setting films and operating theme parks around the globe. Behind the initial company was the innovative, imaginative genius of Walt Disney himself. While many people recognize his earliest successful films, few know the difficulties he faced prior to making them. Disney's first animation studio was dissolved, and Disney could not afford to pay his rent. Even after the successful premiere of Snow White, many of Disney's early movies--classics like Pinocchio and Fantasia--were financial failures.
Nobody likes to fail. Coming up short on a task or letting down those around you can evoke feelings of shame, guilt, and frustration that can get in the way of your overall goals. It's a natural feeling that can strike any leader!
Join us as three speakers from three different industries share their personal experiences of failure and triumph as a Christian leader in the marketplace.
SPEAKERS COMING SOON!
ADDITIONAL 2020 DATES
Feb. 7th
Apr. 3rd 

CONVENTIENT PARKING
Parking: Street parking, Parking Garage (corner of Chicago and 9th St.) or Free Parking on the NCU Campus.  You will not be ticketed if you park on the NCU campus. See below.
Please call the NCU Security office at 612.343.4445 if you require assistance in locating parking or available routes to/from campus.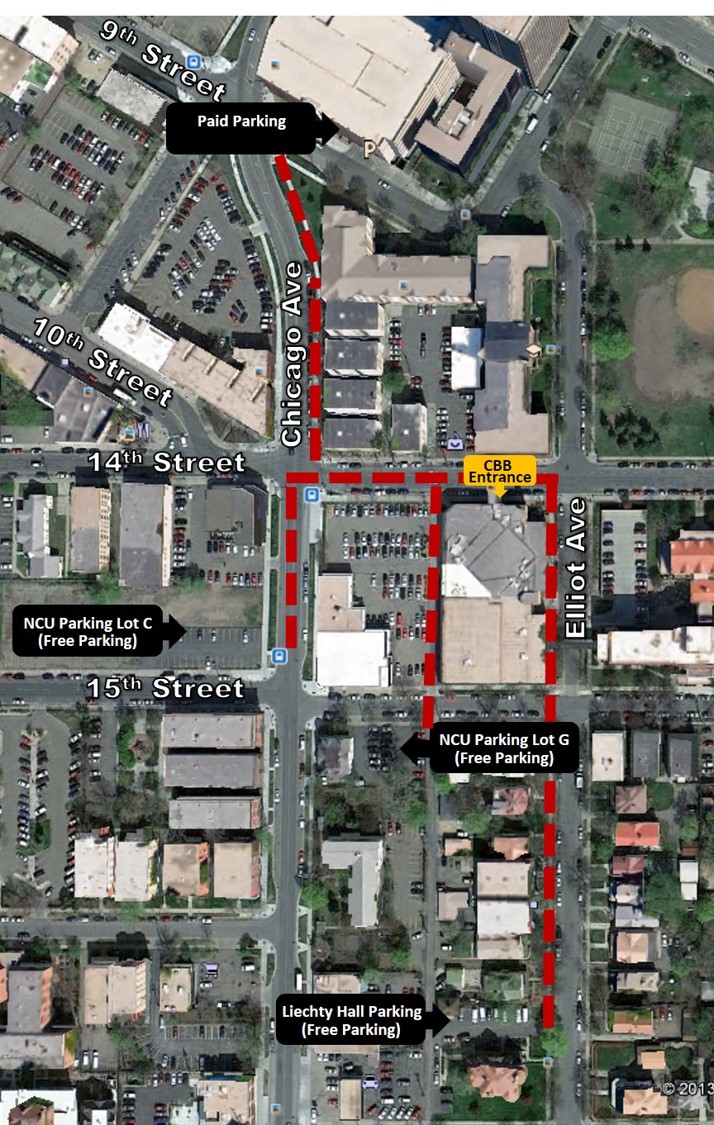 Why We Exist:
The CBB brings together Christian leaders and entrepreneurs for authentic training, connecting, and encouragement.