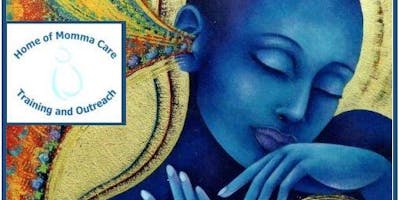 Pregnancy Loss for Psychotherapists - 14 hr intensive workshop
Did you know?  20– 25% of all pregnancies do not survive to a healthy live birth. Therefore, most psychotherapists treating adults in their reproductive years will encounter this tragic experience. The ideal course of treatment is for the client to remain with his or her trusted psychotherapist as long as the therapist has basic competency in care following pregnancy loss. The overall therapeutic goal is healthy integration of this traumatic experience.
This small group intensive workshop provides a foundation of essential medical knowledge to build specialty skills in clinical evaluation and intervention. This extremely sensitive material is presented in a safe and supportive environment which facilitates participant learning and self-awareness. Lecture and video will address these topics: best practice in the medical setting, medical terminology and procedures, patterns of perinatal grief, normal trajectory of grief, differential diagnosis including DSM 5 considerations and psychotherapeutic interventions.
 Friday and Saturday 8:00 am - 4 pm. Attendance required at all sessions - 14 CEU and MommaCare TM certificate
This workshop meets the PSI requirement of advanced training in order to sit for the PMH-C exam.