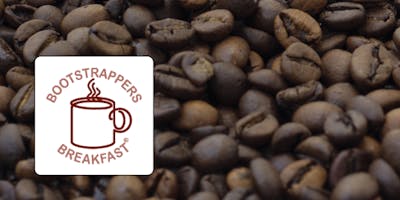 Palo Alto Bootstrappers Breakfast
Come join entrepreneurs who eat problems for breakfast®.
At a Bootstrappers Breakfast® we have serious conversations about growing a business based on internal cashflow and organic profit: this is for founders who are actively bootstrapping a startup.
The other attendees will all be in startups. It will be a chance to compare notes on operational, development, and business issues with peers.
For more information about the group visit bootstrappersbreakfast.com
Cost is a small fee to offset the coordination cost, everyone pays for their own breakfast. Find us in the back room and order off the menu--separate checks you are responsible for your own meal, tip, and tax.