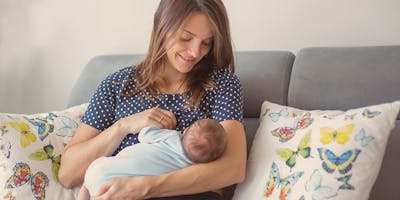 Breastfeeding 101
Taught by International Board Certified Lactation Consultants (IBCLC). This class provides education to help ensure a positive breastfeeding experience. A support person is encouraged to attend.
Registration is required. Free to Norwood Hospital maternity patients. All others $50. Even though the dates show as being sold out, they are not. Please do not register through Eventbrite. Please register through our online registration form.
For more information, contact our Childbirth & Parenting Education Coordinator at NHChildbirthEd@Steward.org or call 781-278-6402.