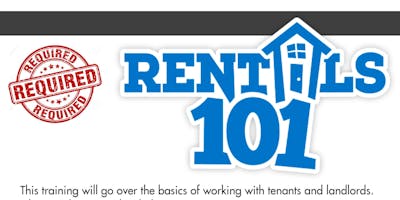 Rental Certification Class (required)
This Rental Certification class is a Mandatory Training if you want to work with tenants or landlords at KWBNW.
This training will go over the basics of working with tenants and landlords.Types of Tenancies; Working with Landords; Fair housing and rentals; Service animals/Comfort Animals; Questions you can and can't ask a tenant; Credit reports, Secruity Deposits and more!
This is being taught by Anita Hill Training.