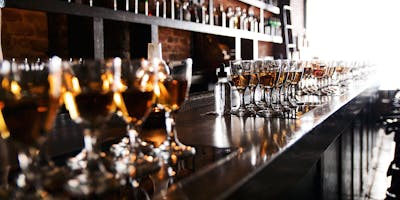 American Whiskey: From Grain to Glass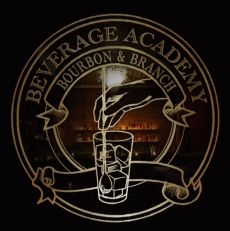 American Whiskey: From Grain to Glass
This is a course meant for those who are interested in defining the categories of American Whiskey. We will be analyzing the process of distilling, breaking down key terms and exploring the development of an American spirit all whilst we pepper your palate with several varieties of whiskey made in all parts of the U.S. This tasting is set up so you could learn about your own preferences in whiskey; it's age, strength, mash bill and flavor profile. Let's sip, discuss and learn.


Cheers!
The Beverage Academy


Plan ahead for transport. Do not drink and drive


Discover spirits responsibly, please eat before you arrive


Registration is non-refundable within 1 week of the class date


GIFT CARDS
*If you have a Beverage Academy  or  Bourbon and Branch gift card contact
bevacad@bourbonandbranch.com to register for a class.