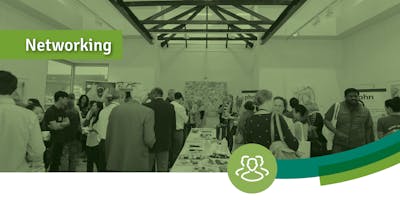 Practice Manager Network Meeting - Embedding Continuous Quality Improvement - Ipswich
Join Darling Downs and West Moreton PHN for our Practice Manager Network Meeting Series in Toowoomba and Ipswich.
Presenter: AGPAL
The AGPAL Group of Companies is the leading provider of general practice accreditation services in Australia, and accreditation services for allied and community care services. The AGPAL group currently support clients across the health and community services sector to achieve accreditation against a diverse range of industry and jurisdictional standards by meeting respective quality and safety requirements and regulations. Through our multi-disciplinary integrated service offerings, the AGPAL group brings knowledge and understanding across the entire health care landscape.
Topic: Embedding Continuous Quality Improvement
Continuous Quality Improvement (CQI) models that work and can be used in practice, which promote and support a culture of continuous quality improvement. 
Contact
Margie Hams
Primary Care Engagement and Education Officer
Email: margie@ddwmphn.com.au
Phone: 0428 108 120