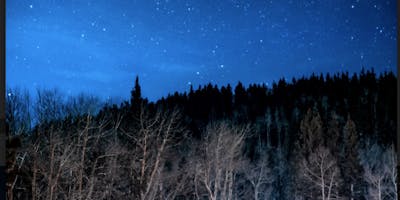 Free Meditation Class in the Sunset
FREE Open Level Meditation Class for beginners and those more practiced who bring beginners mind.
Learn Chakra Meditation and how Personal Power, Professional Growth and life of the Western World can grow a strong meditation and spiritual practice! 
Teachings and Tips for all you need to grow and build a strong meditation practice after just a few classes! 
Please RSVP!