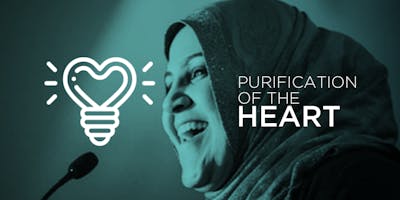 Purification of the Heart
No one will be turned away for lack of funds. Please email info@taleefcollective.org to request a fee waiver.
A discussion-based introductory class on the twenty-five spiritual diseases of the heart and their cures as defined by Imam Al-Haddad in his classic poem Matharat al-Qulub and translated by Shaykh Hamza Yusuf with commentary in Purification of the Heart. 
When: Sundays, 9/29-11/3, 4-5:15 pm
Where: Ta'leef Collective, Main Hall
Instructor: Hosai Mojaddidi
Cost: $60 
(Registration is only required once. $60 will cover 6 sessions.)