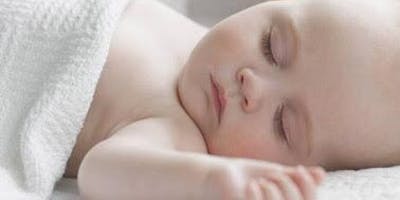 Sleep Training Workshop with Vivian Sonnenberg
Say Goodnight to sleepless nights! Come meet with expert sleep consultant Vivian Sonnenberg! Vivian will explain how sleep training works, share her tips, and answer all your sleep-related questions. Feel free to bring your baby. 

The $45 registration fee will also be deducted from an at home consultation. Space is limited, so sign up today!
Vivian Sonnenberg has over 20 years experience as an infant sleep consultant in the US and Europe. To learn more about Vivian, click here.