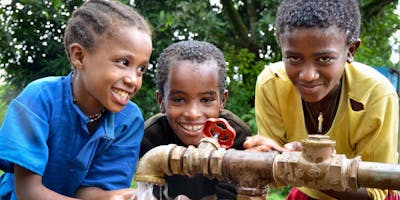 Team World Vision :: 2019 Mankato Team Dinner
Team World Vision!  
Join us on Sunday, October 13 at 6:00 PM for our official Mankato Team Dinner! This is definitely a DON'T MISS event prior to race week for all team members. Why? Because it will aligns your heart, mind and body to take on your race! Plus, you'll get all your race day details and tips to get to you to the start line and triumphantly through the finish! Inject your heart with the power of the mission! We will have great food and an inspirational program to celebrate what our team has accomplished. There's no better way to prepare for race day!
Family and friends are welcome but seating is limited, so please RSVP. Tickets are $10 for adults and $5 for children 9 - 12.  Eight and under are free.