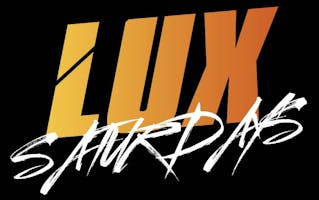 LUX Saturdays @ Tunnel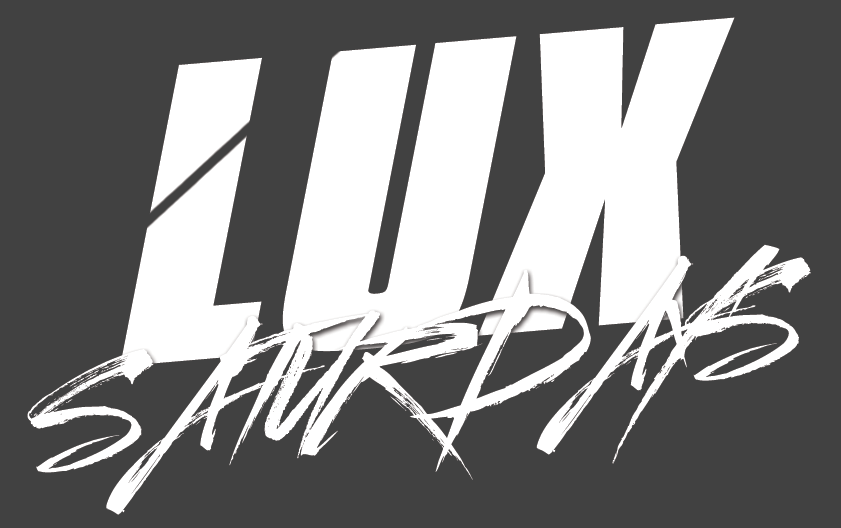 This Saturday night, September 28th, our very own, DJ CASE,
alongside guest DJ, DJ Rivas, will be providing the soundtrack
to your nightlife!
The party is with us on Saturdays!
• Dope Promotions hosts the night away •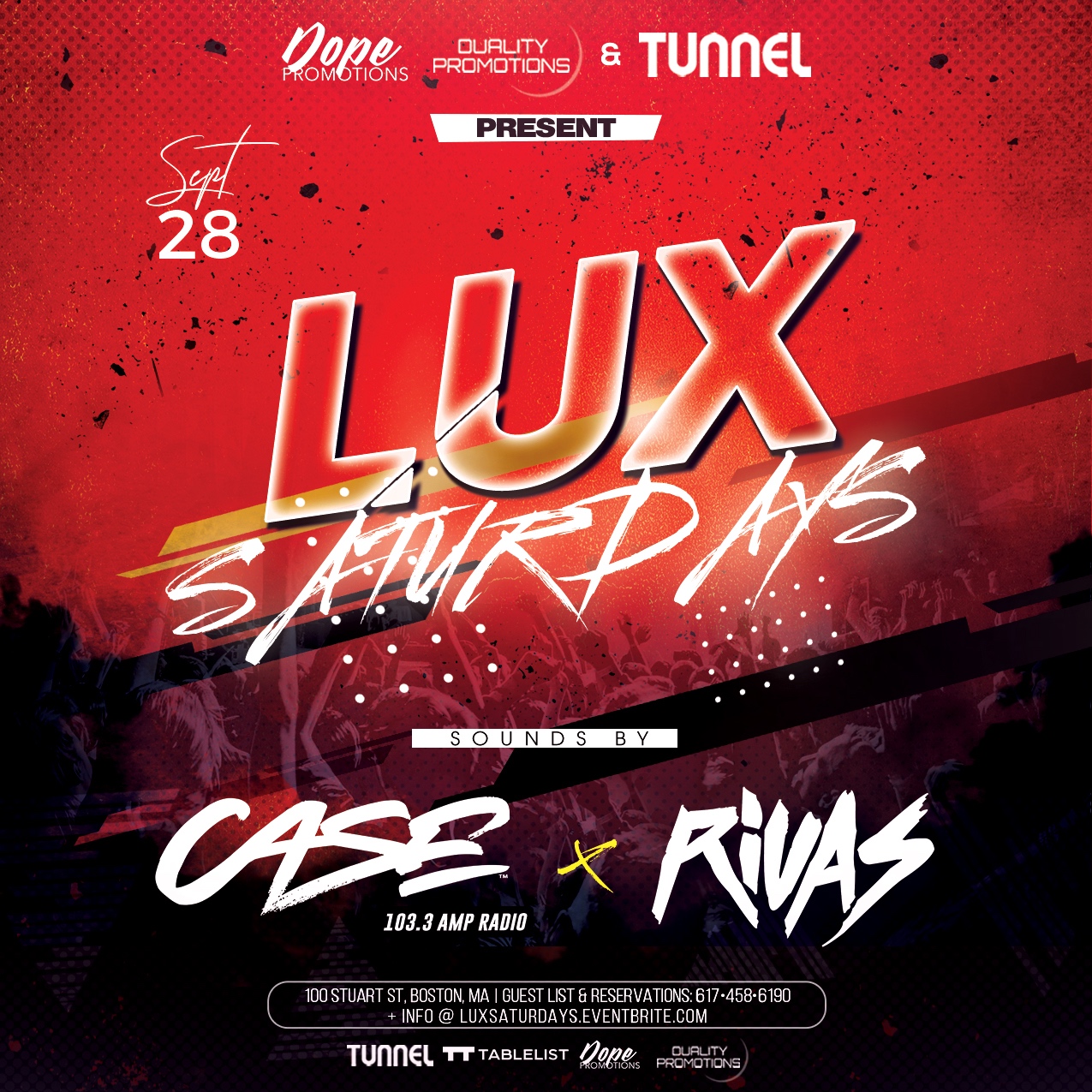 ~ RSVP is a must! ~
** For reservations, contact info@tunnelboston.com, text 857-222-9898 // 617-458-6190,
or book via Tablelist **

"Boston Saturdays Are LUX"
Featuring a plush atmosphere with premier sound, lights, bottle service, 
and Top-40, House/EDM, and Hip-Hop sounds provided by resident DJ, 
103.3 AMP Radio's own, CASE, Hectik, Tone Terra, as well as some of the nation's best talent!

Be sure to "Like" our "Tunnel Boston" fan page on Facebook!

#SaturdaysAreLUX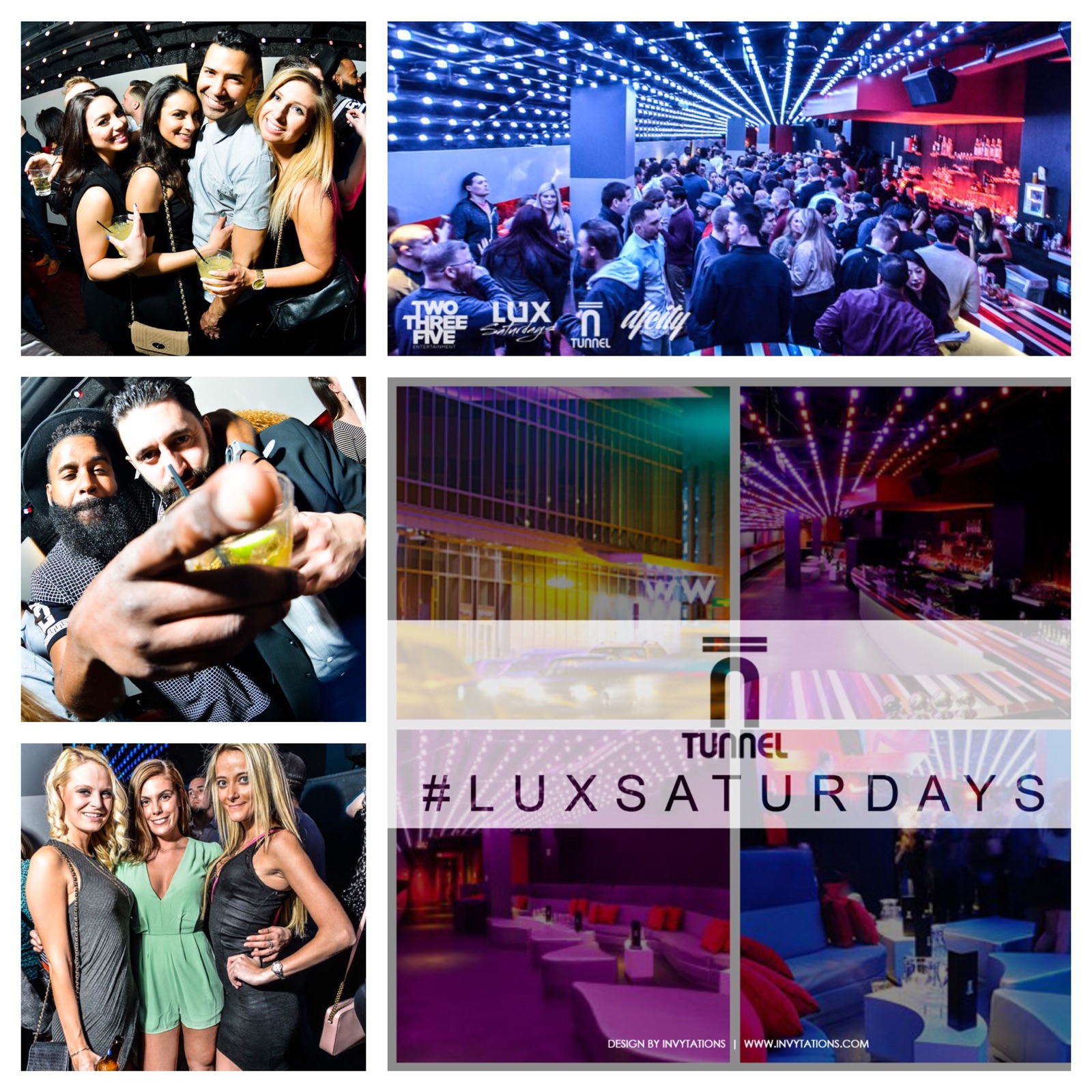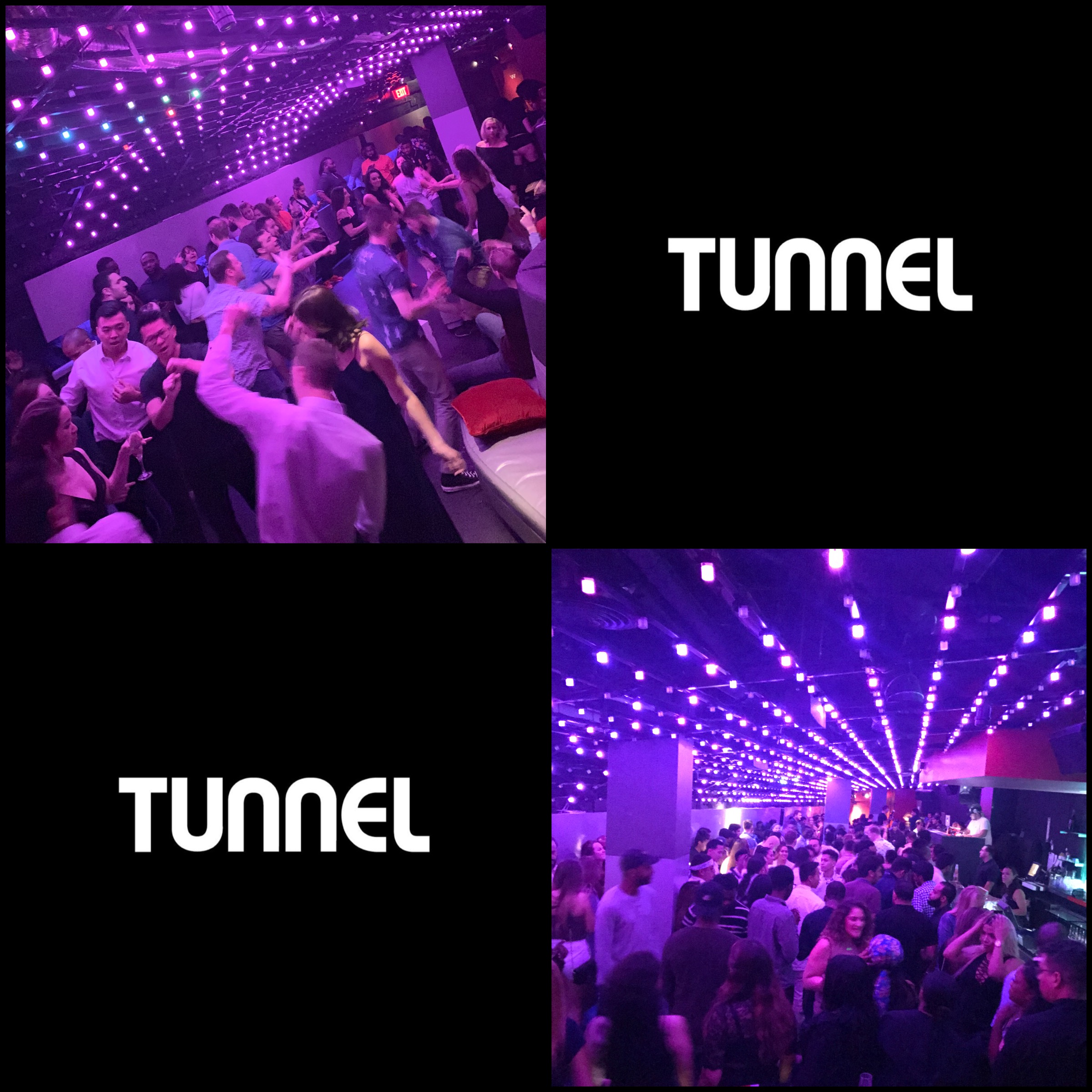 •••
Upcoming Lineup

09/28 • CASE & Rivas
10/05 • Snax
10/12 • Hectik
10/19 • CASE
10/26 • CASE & Kidd B (Vegas)
11/02 • CASE & Rivas
11/09 • CASE
11/16 • TBA
11/23 • TBA
11/30 • TBA

<!-- p.p1 {margin: 0.0px 0.0px 0.0px 0.0px; line-height: 12.0px; font: 10.0px Verdana; color: #000000; -webkit-text-stroke: #000000}
p.p2 {margin: 0.0px 0.0px 0.0px 0.0px; line-height: 12.0px; font: 10.0px Verdana; color: #000000; -webkit-text-stroke: #000000; background-color: #ffffff}
span.s1 {font-kerning: none; background-color: #ffffff}
span.s2 {font-kerning: none} -->
<!-- p.p1 {margin: 0.0px 0.0px 0.0px 0.0px; font: 12.0px 'Helvetica Neue'; color: #454545} -->