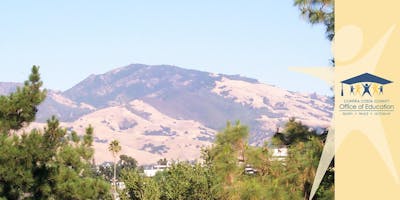 Quality Teaching for English Learners Mathematics 3-Day Institute

                                         3

   
Day Math Institute





September 24, 2019  











October 21, 2019  












November 21, 2019






                                               $100 is refundable after attending all 3 sessions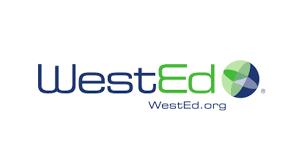 The Quality Teaching for English Learners (QTEL) initiative at WestEd engages educators in interactive experiences and detailed analysis of learning opportunities for English Learners. You will work with colleagues to understand theoretically-grounded, evidence-based, and practical approaches to mathematics instruction for English Learners.

Our presenter, Haiwen Chu, Ph.D., is a Program Associate in the Teacher Professional Development Program at WestEd.  His areas of expertise include secondary mathematics education, teacher professional development, the intersection of language and mathematics, and Latino students in US schools.                                              
---
                                             Series Schedule
Day 1  - Developing a Shared Vision of Ambitious Mathematics Instruction for English Learners
               September 24, 2019 - Pleasant Hill Community Center 320 Civic Dr., Pleasant Hill, CA 94523
---
Day 2  - Scaffolding Language, Scaffolding Learning Opportunities for Deep Conceptual Understanding and                      Math Practices
               October 21, 2019 - CCCSIG Center 550 Ellinwood Way, Pleasant Hill, CA 94523
---
Day 3 - Designing Lessons to Promote Quality Interactions that Support English Learners in Sustained and                       Reciprocal Talk to Co-construct Knowledge
               November 21, 2019 - CCCSIG Center 550 Ellinwood Way, Pleasant Hill, CA 94523
---

                                              Target Audience: 
Middle School and High School educators, including:
• Administrators (site or district)
• Instructional Coaches
• Classroom teachers 
                                                Books and instructional materials are included
---
Cost: $100 deposit per participant
A $100 deposit is required to register for this 3-day institute.  Participants will be reimbursed the full amount ($100) after attending all three training sessions.  There will be no partial refunds. 
Continental Breakfast and coffee will be provided