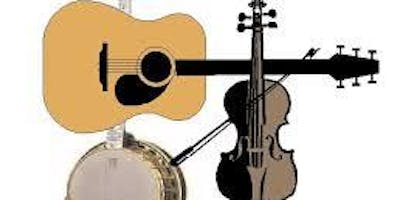 The Folk Music Boom
This series of talks will be the eighth in David Maister's series on the history of popular music.
If you listened to such music in the 1950s and 1960s, you'll remember many of the successful performers: Pete Seeger, The Kingston Trio, Peter Paul and Mary, Bob Dylan, Joan Baez and Joni Mitchell among many others.
David will trace the origins of the Folk Boom (including Woody Guthrie and Leadbelly), explain it's rise in popularity in the social and political context of the times, and account for it's decline in the mid-to-late 60s.
Sessions will be held on the following Sunday evenings, from 6.30pm to 8.30pm:
September 15, 22
October 6,13
November 3, 17
Each session will have around 16 performance videos dating from the period we are examining, along with biographical and historical information on the performers and their times.
The fee for the entire 6-sessions series is $50. Tickets are not sold for individual sessions.