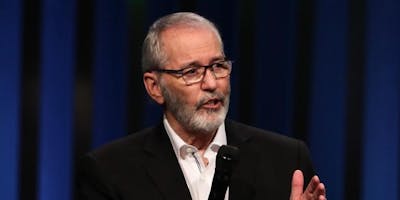 Frank Damazio Intensive
Churches are taken to the next level by intentional leadership, strategies, hard decisions, Holy Spirit wisdom, determination and hard work. This Intensive is a combination of academic quality, Biblical content, spiritual impartation, mentoring, coaching and Q&A times that will help take you and your team to the next level.
This One-Day Intensive on Taking Your Church To The Next Level is perfect for all local church leaders to experience. These sessions will inspire, motivate, instruct, and impart to leaders of all levels to become the leaders who take every aspect of their church to the next level. The small group leader, team pastors, children and youth leaders, those cultivating the worship culture, directors and administrators will all be empowered by this Intensive. The next-level leader will be identified, assessed and propelled into the next level.